Bethlehem United Methodist Church
Bethlehem United Methodist Church serves the community of Dallastown, PA proudly. 
In 2017, BUMC wanted to renovate their gymnasium with brand new hardwood flooring. They wanted the most bang for their buck, while also creating a professional-looking surface for all of their patrons.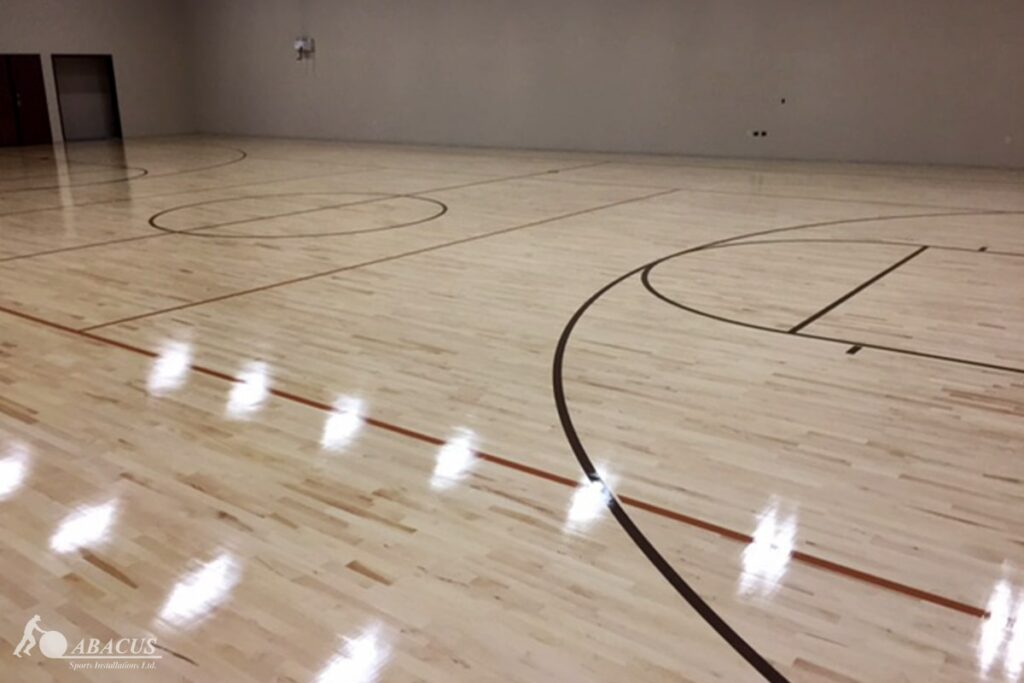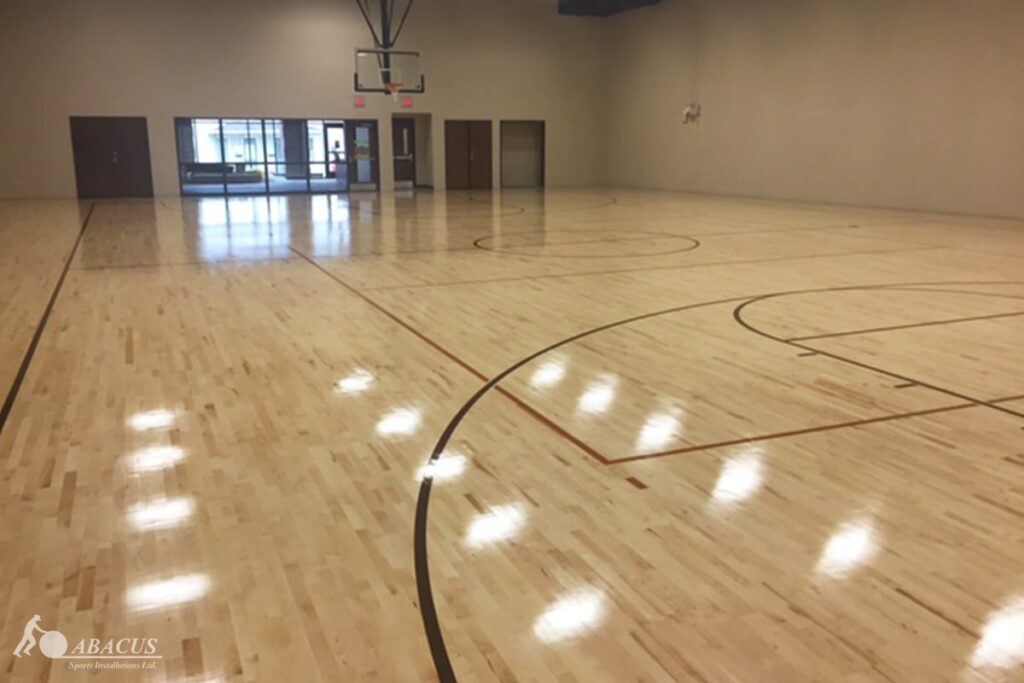 Abacus installed 6,500 square feet of Robbins Eclipse SB hardwood flooring. 
This floor is extremely durable and is tough against heavy loads (such as bleachers). This way, BUMC could protect its investment without sacrificing performance.
Some universities that also use Eclipse SB include Penn State, Indiana University, and the University of Mississippi. Now, this church in Central PA can use the same floor those schools use. 
Get Robbins Hardwood for your gym: