Camp Sankanac is a ministry in Spring City, PA that focuses on helping its patrons get away from the distractions of everyday life. It offers youth camps, day camp, retreats, and more. 
As the camp has been growing, Camp Sankanac decided to build a gymnasium so it could provide indoor athletics along with its outdoor activities. The gym will also provide a safe space during bad Summer weather.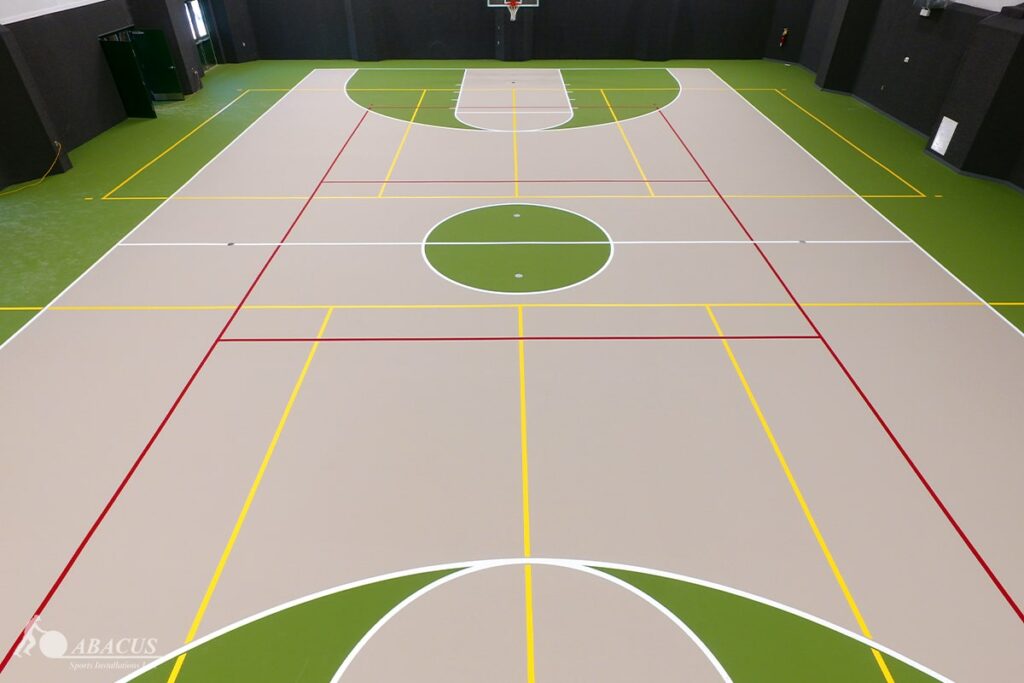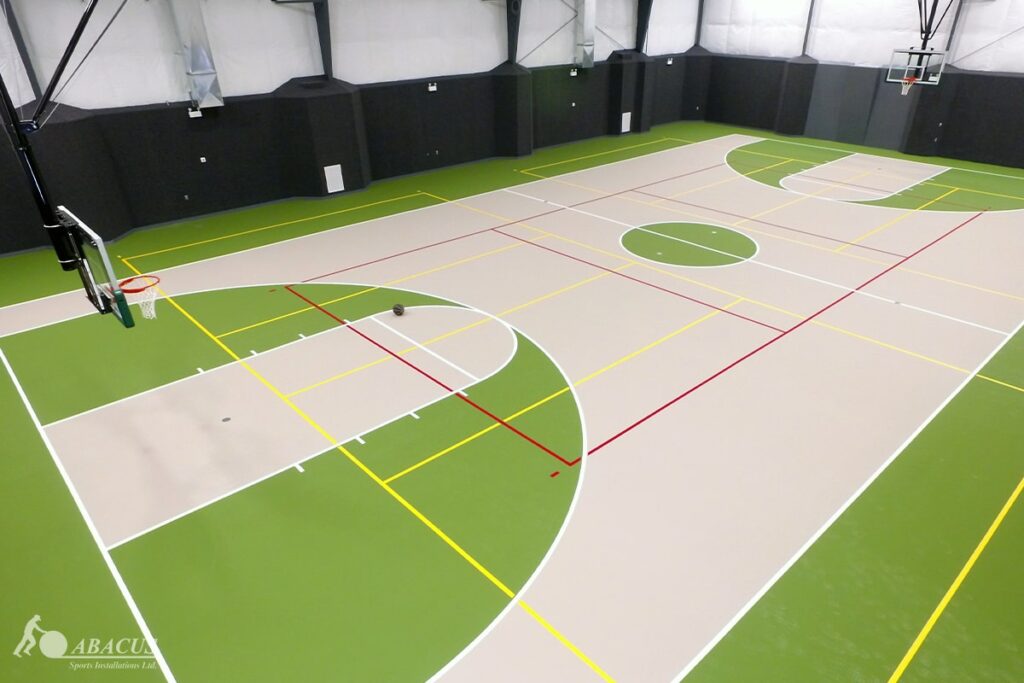 Camp Sankanac decided on Robbins Pulastic sports flooring for its gym floor due to its multi-functionality. The floor features a large basketball court and three volleyball courts – one running parallel to the basketball court, and the other two as side courts. 
Its use of green prominently is unique for floors we've installed. As a predominantly outdoor camp, green suits Camp Sankanac's identity perfectly. As the years go by, there's no doubt this gym will provide endless hours of fun and learning for the kids at Camp Sankanac.
Get Pulastic for your gym: