Franklin & Marshall College
Many years ago, the Franklin & Marshall College athletics department invested in a new IAAF certified outdoor running rack. They selected a Regupol running surface due to its maximum comfort underfoot and its advanced shock absorption properties.  Abacus Sports worked on that installation and was selected to install F&M's new track as well. 
Years of tough Northeast conditions and regular use by Franklin & Marshall students and the Lancaster community have not threatened the track's ability to perform. Extensive testing proved that minimal work would be required to keep the track in top condition. Only the top surface was in need of renovating. Most running tracks need to be fully stripped and resurfaced after 10 or 15 years. This Regupol track didn't need a full overhaul – after 23 years.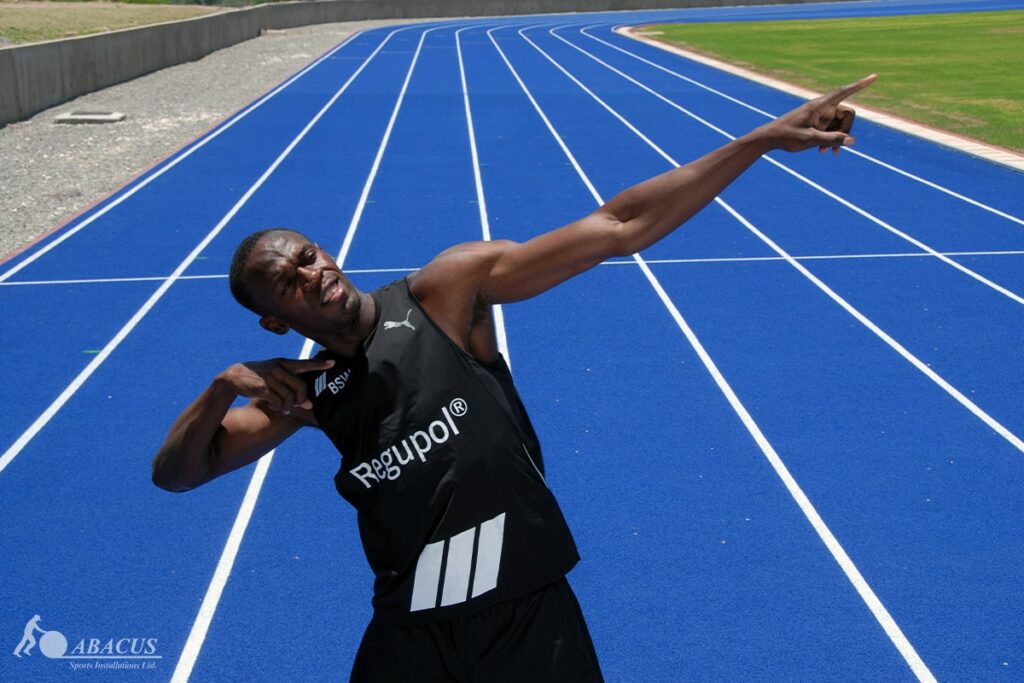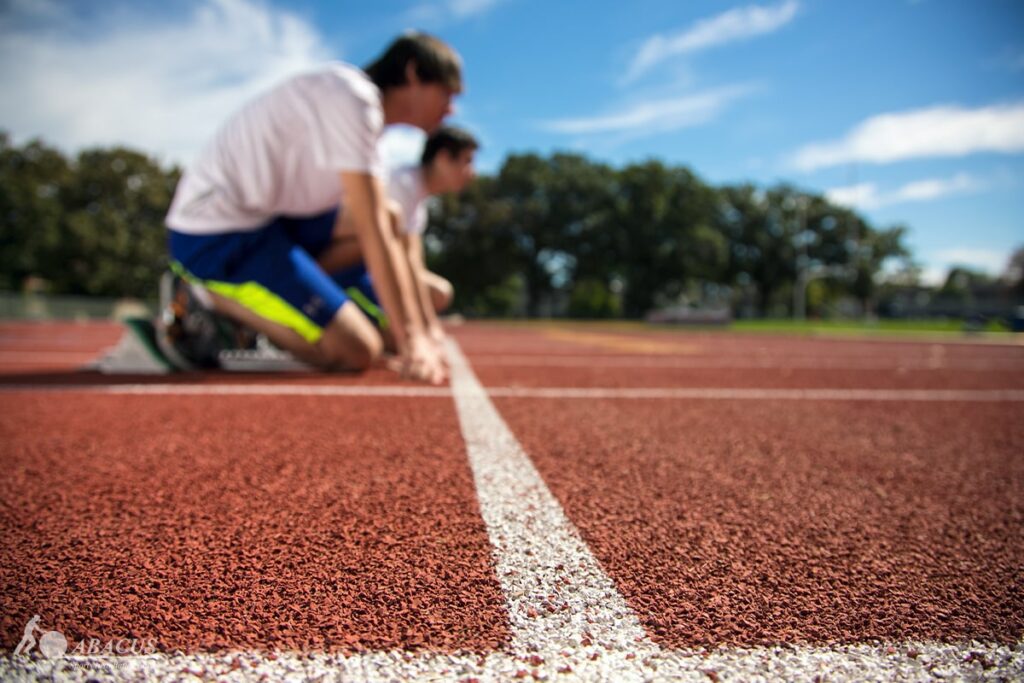 "This track has proven its value year after year," says Ted Schmid, director of grounds at Franklin & Marshall College, part of the team that originally selected the Regupol AG track. "Our athletes benefit from the durability and integrity that the Regupol track provides each and every day."
The original substrate, engineered and planned by Regupol, was determined to be excellent condition. This allowed Franklin & Marshall to save financially. With the updated surface, Abacus provided a five-year manufacturer warranty, treating it as a new track.  Abacus was proud to be part of the original installation that lasted 23 years, and we feel that the new track could beat that record.
Get a brand new running track: