 Located on the beautiful North Shore of Long Island, LIU-Post is home to the Long Island University Equine Studies program that utilizes the North Shore Equestrian Center (NSEC), conveniently located on campus.
Along with the recently added Equine Studies program, the NSEC is also home to the University's Equestrian Team.
In an effort to expand the equine program at LIU-Post, some upgrades were needed at their existing facilities. One barn in particular was in dire need of an upgrade, with dirt stalls and holes in the roof, there was a lot of work to be done!
Abacus worked hand-in-hand with the University's general contractor to prep the interior of the barn in order to receive our Padenpor Equine system.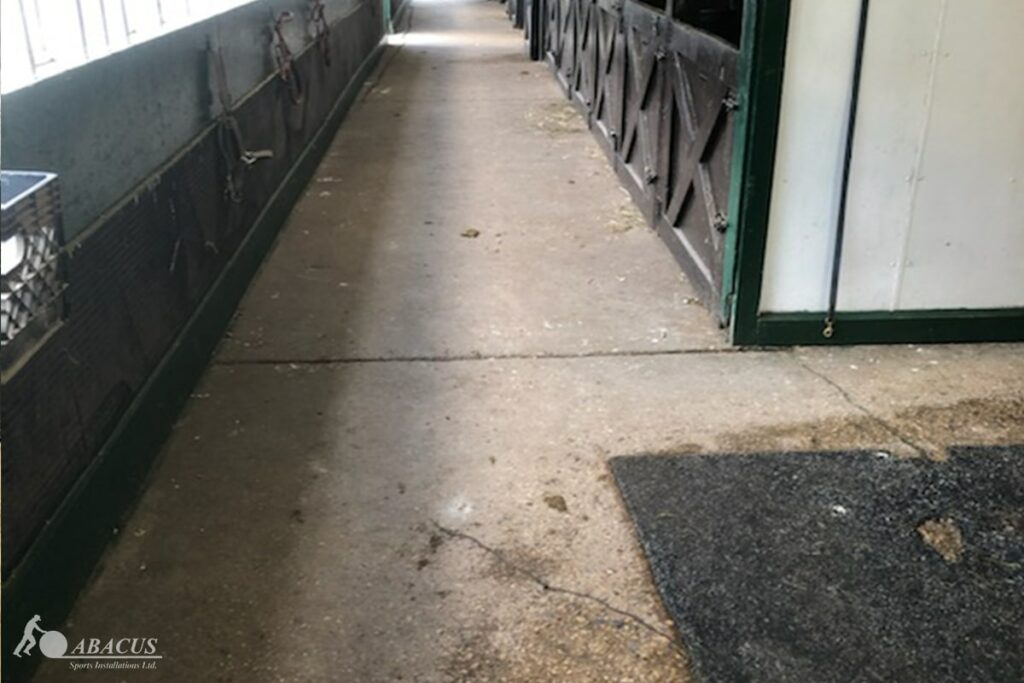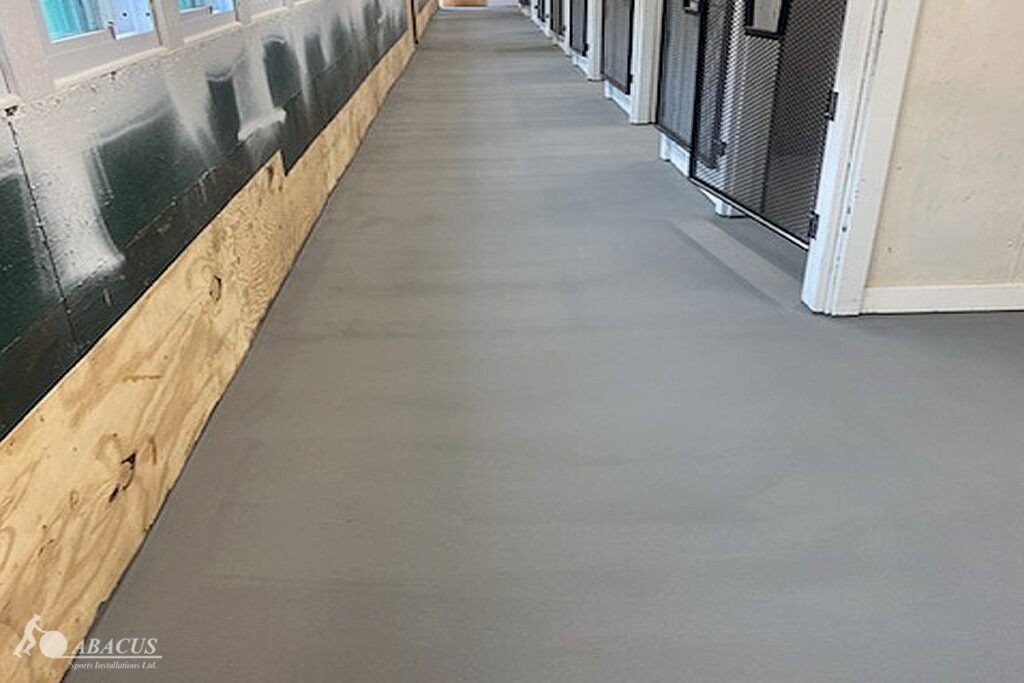 Drains were set, concrete was poured, walls were repaired/replaced, and roof leaks were fixed all prior to Abacus' arrival on site.
We then got to work building the wall systems and installing the floors. In total, LIU has about 2,000 square feet of Padenpor Equine flooring in their stalls and aisleways, with the Padenpor wall system extending 4' up the wall in 10 stalls.
LIU-Post and the NSEC are very happy with their new equine flooring & wall system, which is sure to get a ton of use from the 100+ horses that call the NSEC home. We had many difficult challenges to overcome on this project, but the end result is something that we are very proud of. I will let the before and after pictures do the rest of the talking.
Get brand new animal flooring: