Schell Brothers is a home building company based in Rehoboth Beach, Delaware. Schell Brothers believes in putting happiness first for its customers and employees alike – which led them to build a gymnasium/rec facility for its employees. 
This uniquely-constructed space needed an equally-unique floor: that's where Padenpor came in.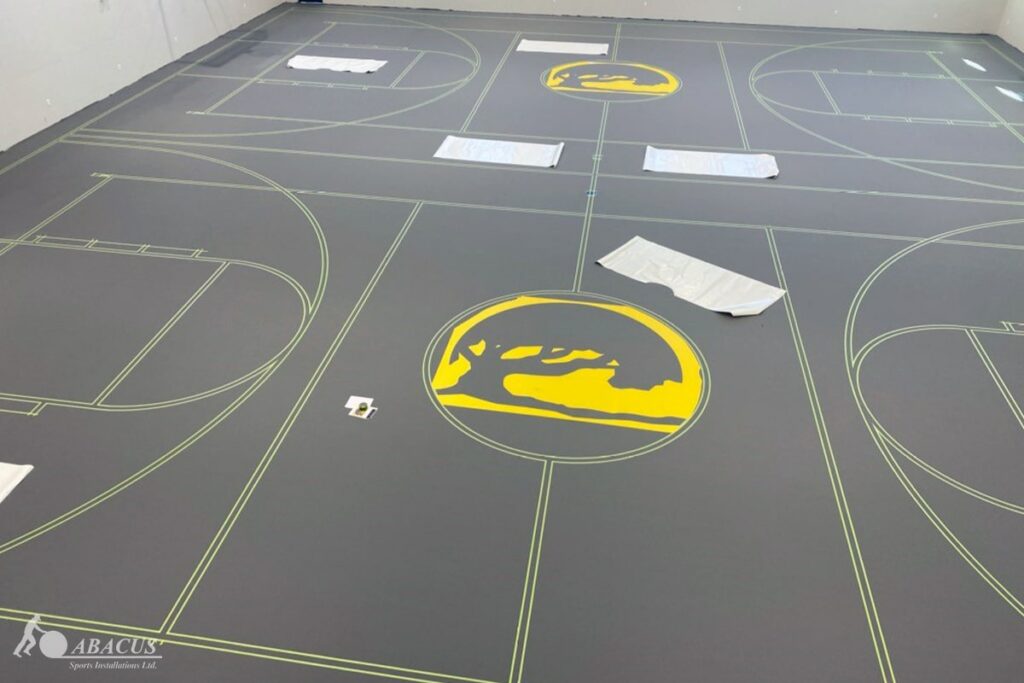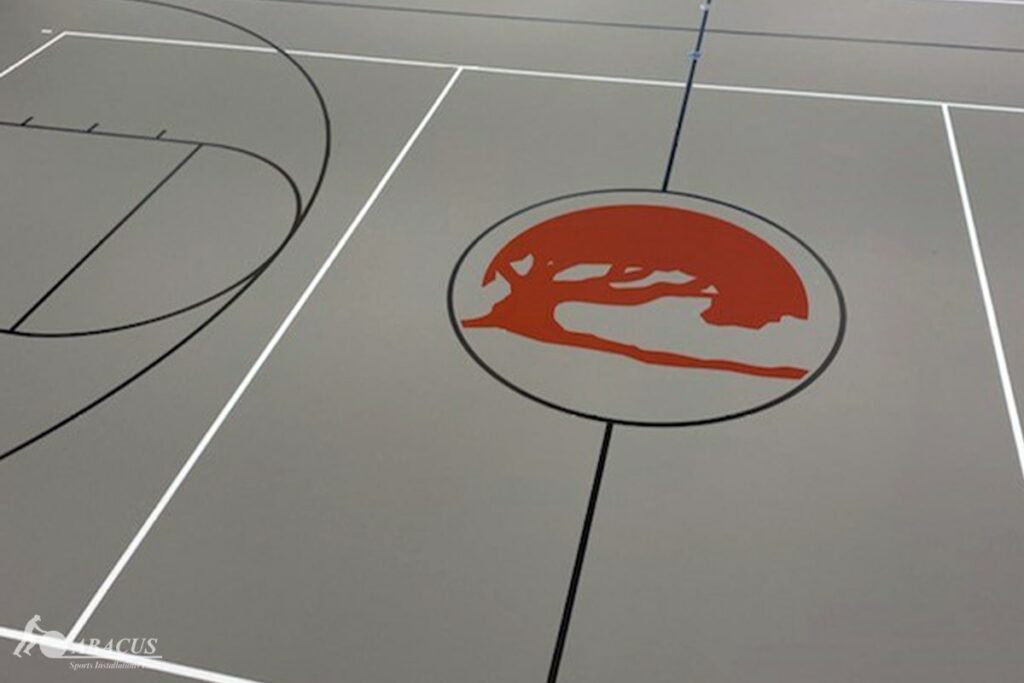 Schell Brothers brought Abacus in to install Padenpor flooring. At first glance, this floor might look basic: a classic solid gray finish with black basketball lines and white volleyball lines. 
What really makes this floor stand out is the fact that the basketball courts share one sideline – something we came up with the maximize the space Schell Brothers had available. 
This is the type of small-but-important detail that can make all the difference in a floor. Now, Schell Brothers' employees can play two basketball or volleyball games at once rather than some people needing to wait. How's that for putting happiness first?
Get Padenpor for your gym: