 Sound FC is a soccer club chartered by Washington Youth Soccer. About 1,000 youth players play for the club and they compete against teams from Oregon, Idaho, Montana, Alaska and British Columbia.
Sound FC constructed a facility for futsal – a sport very similar to soccer that's played indoors. Futsal is popular worldwide, but until recently wasn't well-known in the United States. Because of this, Sound FC wasn't sure what flooring to select for their new facility.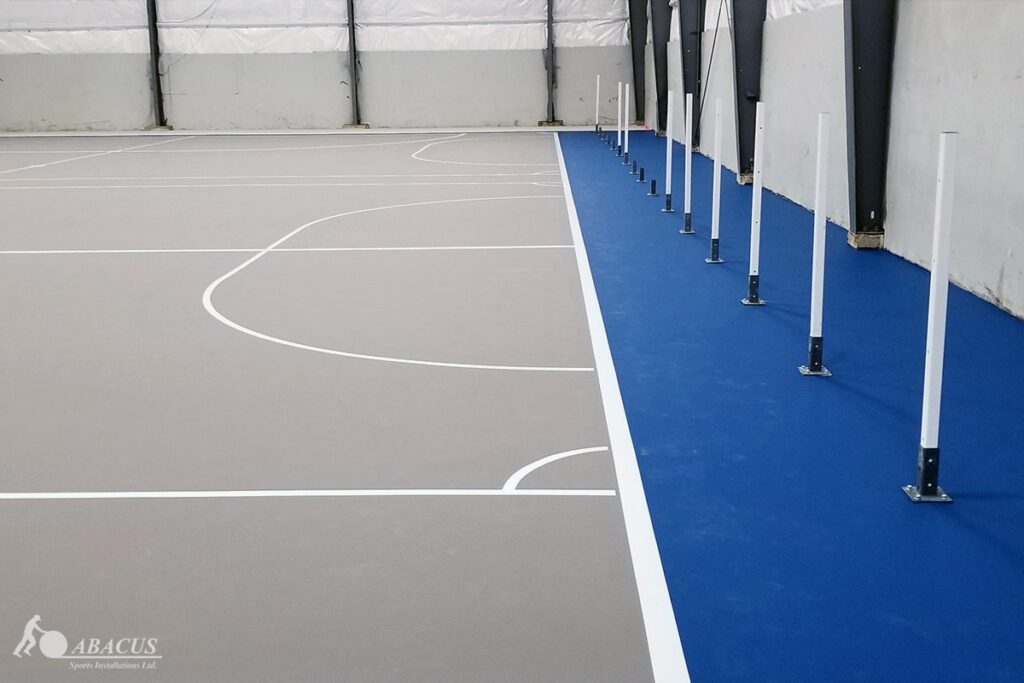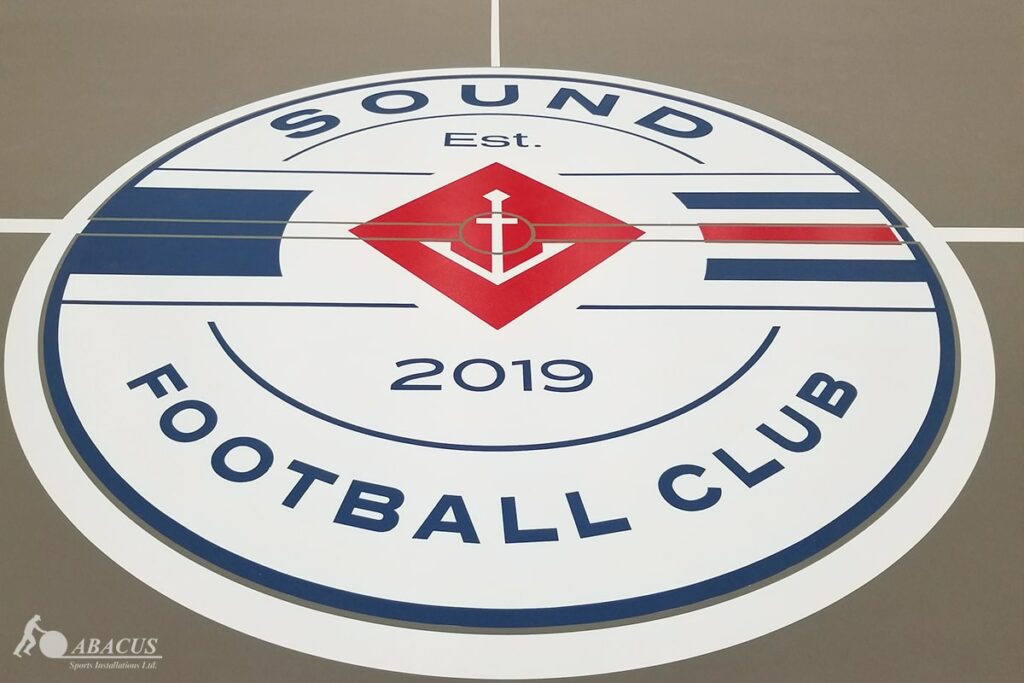 As it turns out, our Padenpor floor works perfectly for futsal. Its cushion and durability make it a great option for the sport. 
With this in mind, Sound FC brought in Abacus. We designed and installed a futsal floor with a large main court and three smaller side courts. With this setup, they can play multiple games at once or host regulation games on the main court. 
Sound FC's logo adorns the center of the court, and a custom blue border surrounds the main court. For a project that started out with uncertainty, Sound FC ended up getting exactly what they wanted with Padenpor.
Get Padenpor for your gym: