St. John's University is a private Catholic university in New York City. It was founded in 1870 and has become one of the most-respected universities in the Big Apple. 
St. John's needed a new track that could withstand the weather in New York. Regupol tracks have been used worldwide in a variety of climates – SJU was impressed and decided to go with Abacus and Regupol for their project.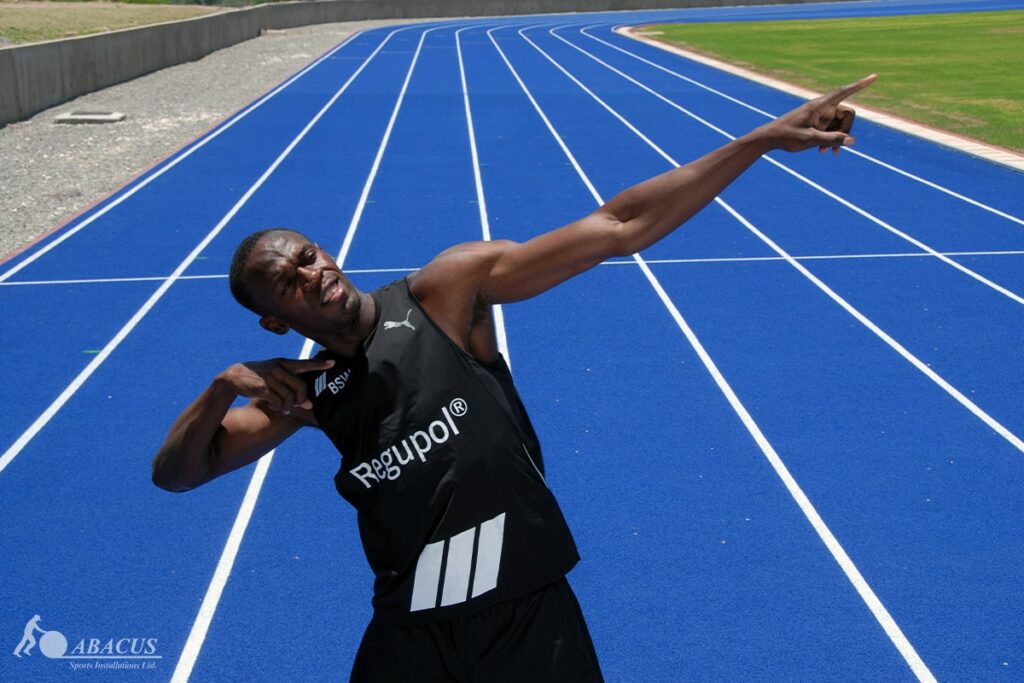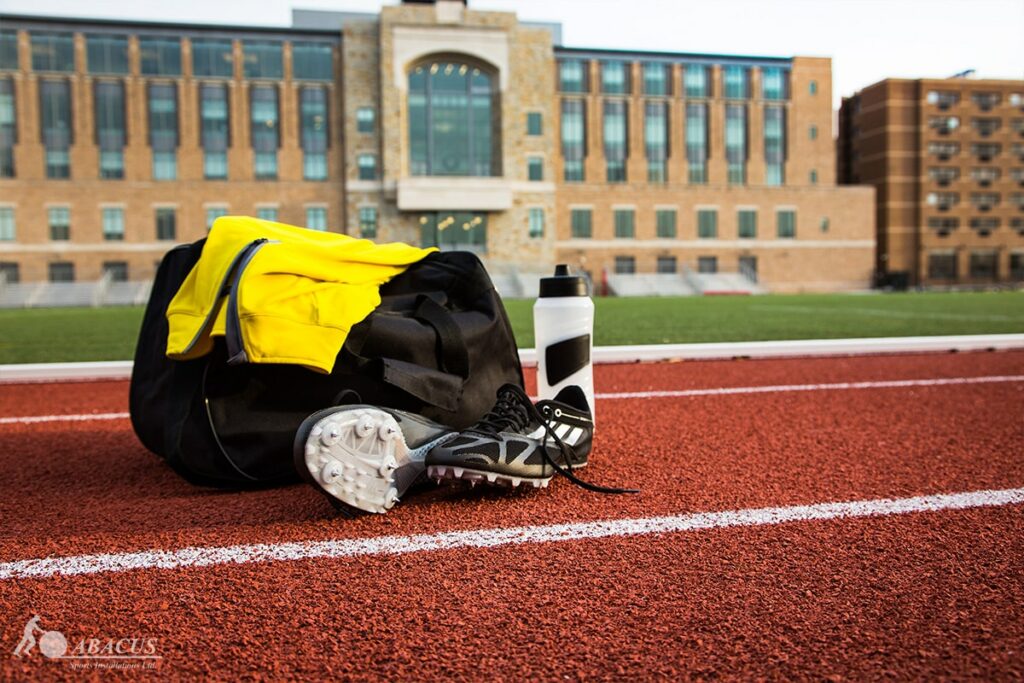 "The Regupol AG™ track provides what our athletes need – a softer surface, offering a nice bounce to their run, as well as a surface that we expect will last a very long time," said John Hurt, head of track and field at St. John's and coach of the women's track and field team for over 30 years. "This track is a demonstrable statement of our commitment to our student-athletes."
The Red Storm women's track & field team had five athletes qualify for the 2013 NCAA Outdoor Track & Field Championships in Eugene, OR, and placed fourth at the 2014 Big East Indoor Championship in New York City. In the last twenty years, athletes from the St. John's women's track & field team have competed on the biggest stages in the world, including the U.S. Championships, U.S. Olympic Trials, Pan American Games, World Championships, and Olympic Games. 
Get a brand new running track: