Teen Haven is a project by the Water Street Mission in Lancaster City, Pennsylvania. The goal of the project is to provide teens with a healthy, supportive community where they can learn and thrive. 
Water Street Mission runs summer camps and hosts a variety of programs for the citizens of Lancaster. When their gym floor needed to be replaced, they knew their solution could be found right in their backyard.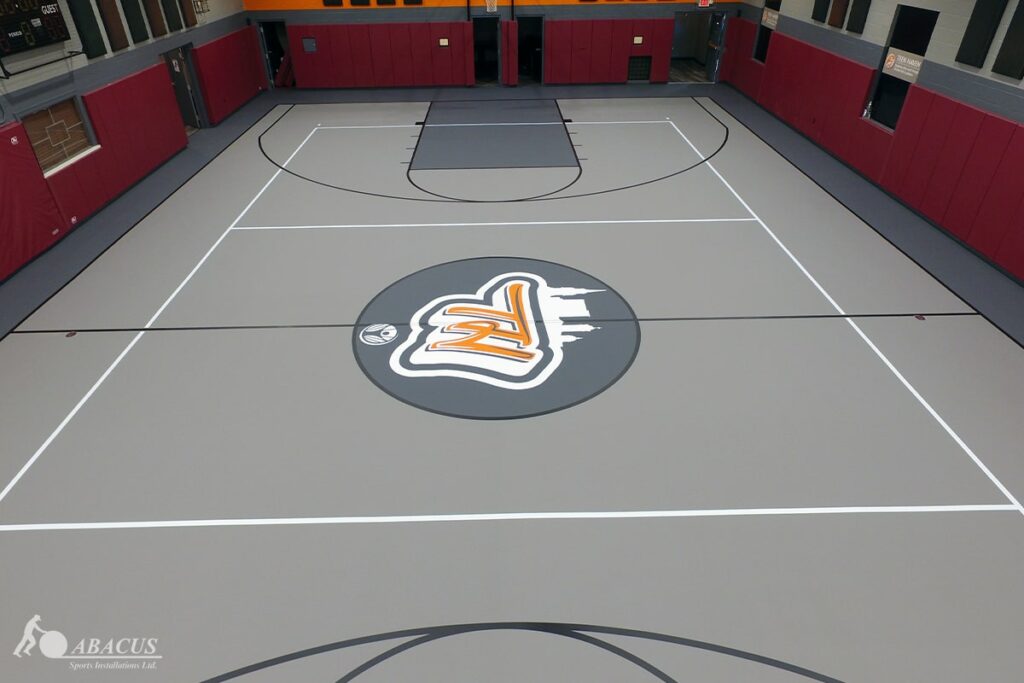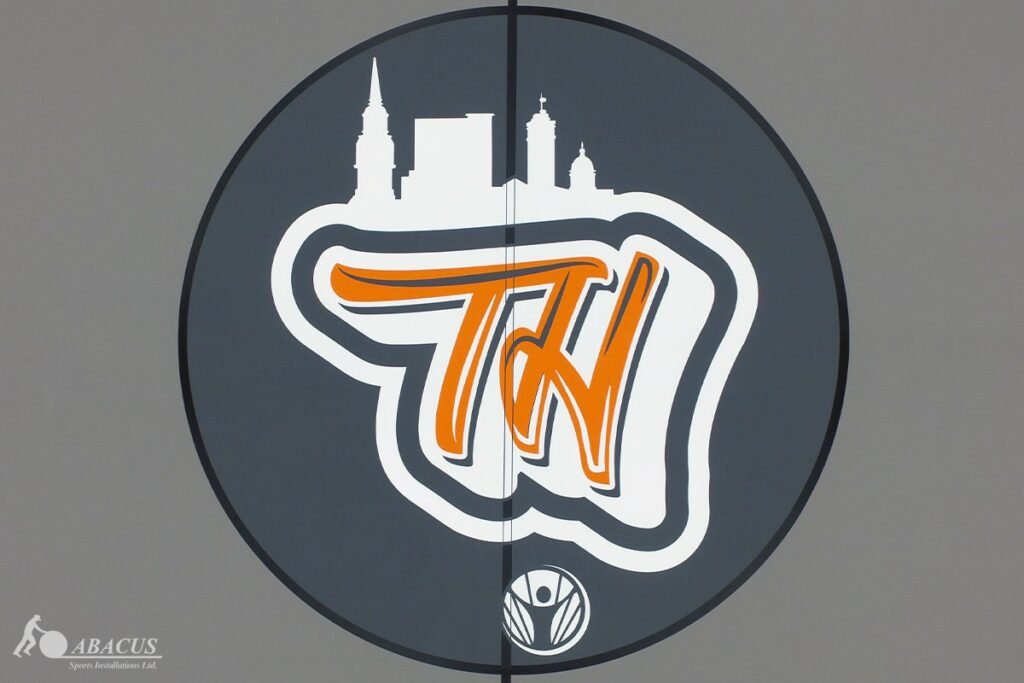 We installed Robbins Pulastic for Teen Haven. Water Street Mission needs a reliable floor where they can support and teach the teens in their program, and this is where Pulastic truly shines.
The floor boasts the Teen Haven logo (which is a really cool logo, by the way) at its center with a custom orange color. This gives the floor some personality and is a nice, affordable touch for the folks at Water Street Mission. 
It also features lines for both basketball and volleyball – highlighting its multi-functionality.
As the years go on, tons of teens will use this floor to play, learn, and grow. 
Get Pulastic for your gym: