Who are the Best Regupol Sports Flooring Companies?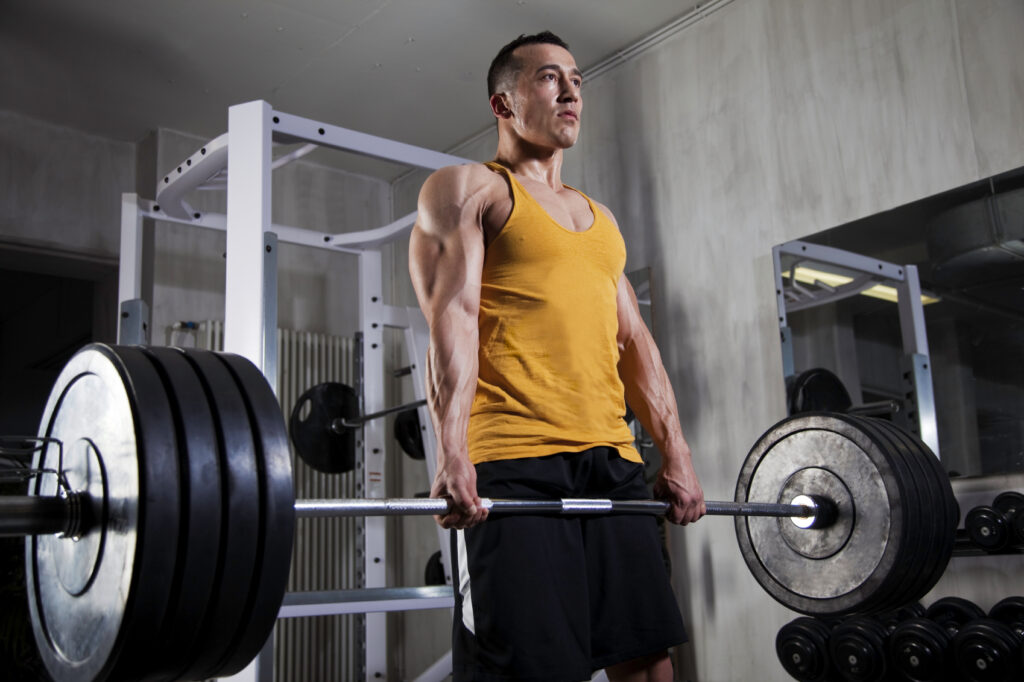 For over six decades, Regupol has been creating products that can be found everywhere in our living spaces and daily life. A subsidiary of German-based Regupol BSW GmbH, Regupol America LLC provides the same quality, innovation, and great service as its parent company. Regupol is one of the largest recyclers of elastic raw materials, using over 115 million pounds of recycled rubber a year. With plyometric (low density), fitness (medium density), and impact (high density) underlayment densities…coaches can fully customize their weight room's performance using Regupol sports flooring from Regupol dealers.
Regupol Sports Flooring Companies
Abacus Animal Flooring

Abacus has 30 years of installation experience in animal flooring, from dog daycares and kennels to horse barns and zoos. They create a comfortable and safe environment for animals utilizing Padenpor flooring. Padenpor provides cushion underfoot and anti-slip properties for animals and people alike.
Abacus Sports

Abacus Sports was founded in 1991 by Spencer and Susan Proud. They've grown into a nationally respected athletic flooring distributor and manufacturer over the past three decades. Abacus provides sports flooring you can count on and maximizes athlete potential. We have been trusted as a sports flooring installer for some of the most-respected schools and athletic facilities in the USA.
Abacus Surfaces

Abacus Surfaces provides a variety of flooring solutions for commercial and residential spaces, alike. Residential applications include fitness and gym flooring, rubber pavers, and rubber tiles for indoor and outdoor use. Abacus also offers playground surfacing, recreational and athletic turf for landscaping and training areas, and animal flooring products.
Club Resource Group

Club Resource Group has been creating unique, functional spaces for over 25 years. CRG enhances facilities within the sports, fitness, athletic, and club environments. Their portfolio features flooring and surfaces, locker systems, and raceway systems.
Performance Surfaces
Performance Surfaces has been representing manufacturers such as Mondo, Regupol, Grabo, and Irwin with flooring solutions for over 20 years. They deal with product recommendations, cost estimates, and installations. Performance Surfaces has offices in Oklahoma City, Oklahoma and Broomfield, Colorado.
RFS Sports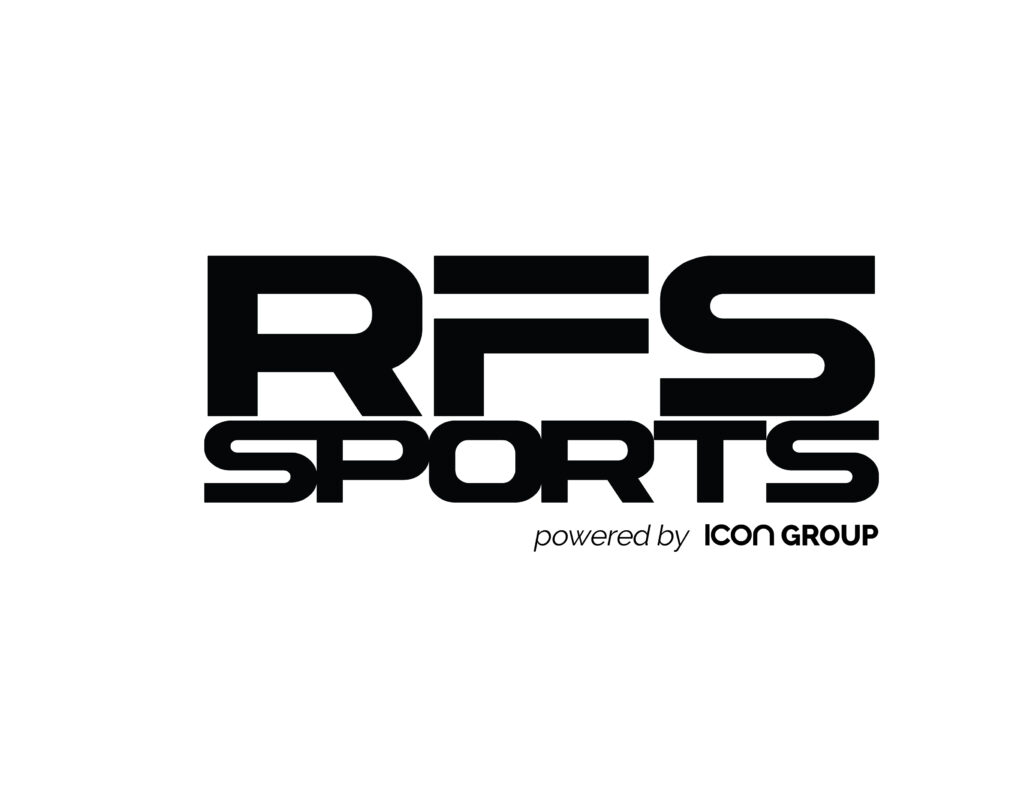 RFS Sports is based in Houston and provide sports flooring installation throughout the United States. Their services include athletic facilities, strength rooms, lockers, and more. Past clients include storied universities such as Louisiana State University (LSU), the University of Notre Dame, and the University of North Carolina.
Rubber Flooring Direct

Rubber Flooring Direct offers high-quality, certified materials to leading sports flooring manufacturers nationwide. Their products include rubber flooring, rubber underlayment, indoor turf, and accessories.
Spec Athletic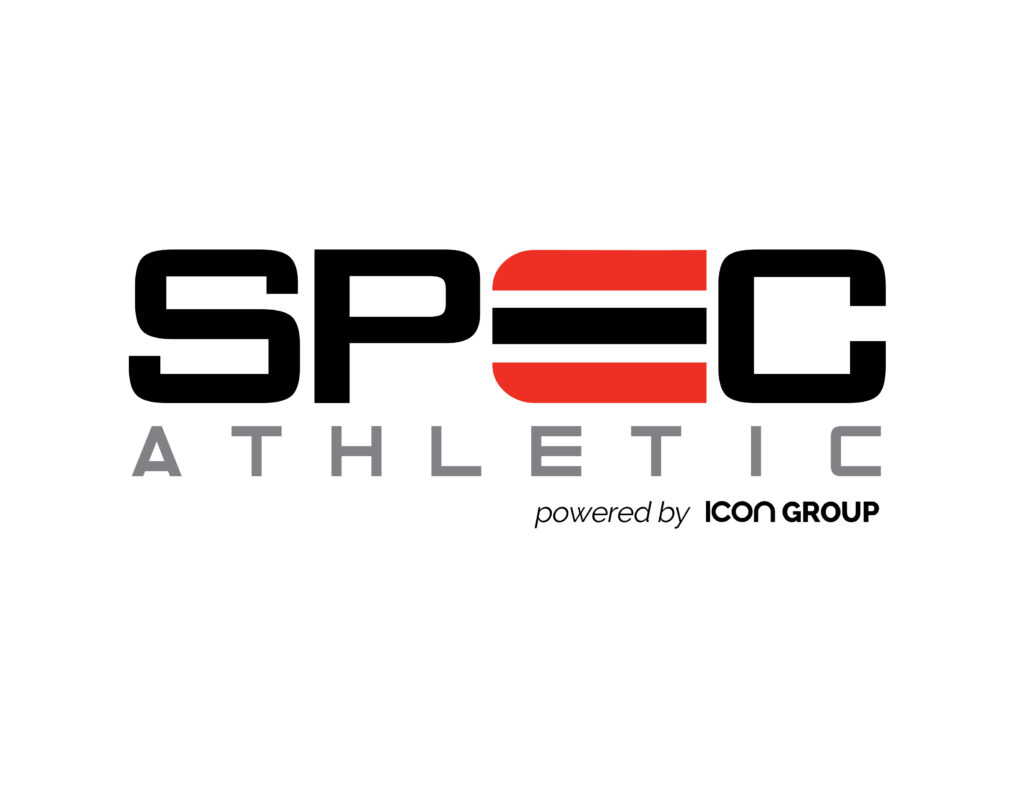 Spec Athletic has 37 years of experience in sports flooring and are headquartered in Plainfield, Illinois. They utilize flooring solutions with performance rooms, gymnasiums and fieldhouses, turf, and tracks. They've worked with the biggest sports teams in Ohio such as the Cincinnati Bengals, the Cleveland Browns, and Ohio State University.
THOR Performance Products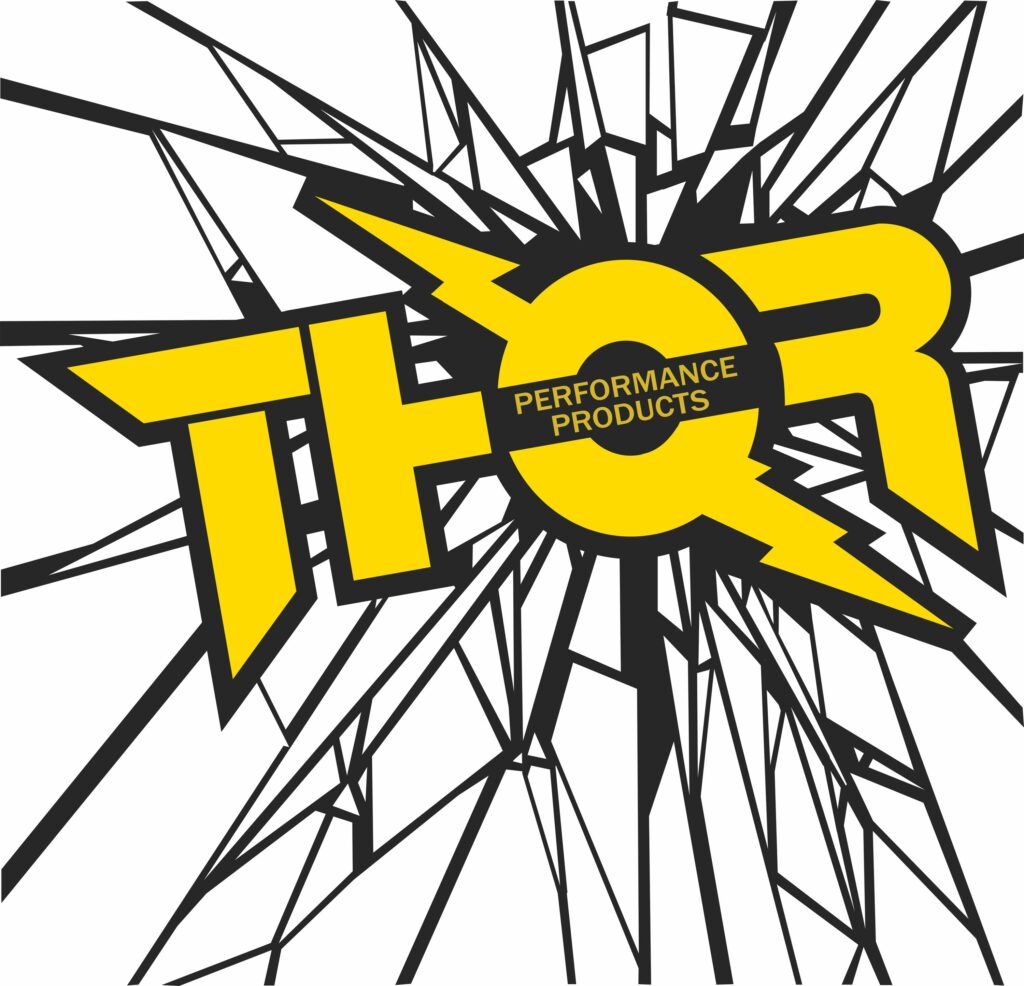 THOR Performance Products has been providing sports and other specialty flooring products for over 30 years. Their flooring options include rubber, turf, vinyl, and more. THOR is headquartered in Cornwall, New York.