Who are the Best Sports Flooring Companies?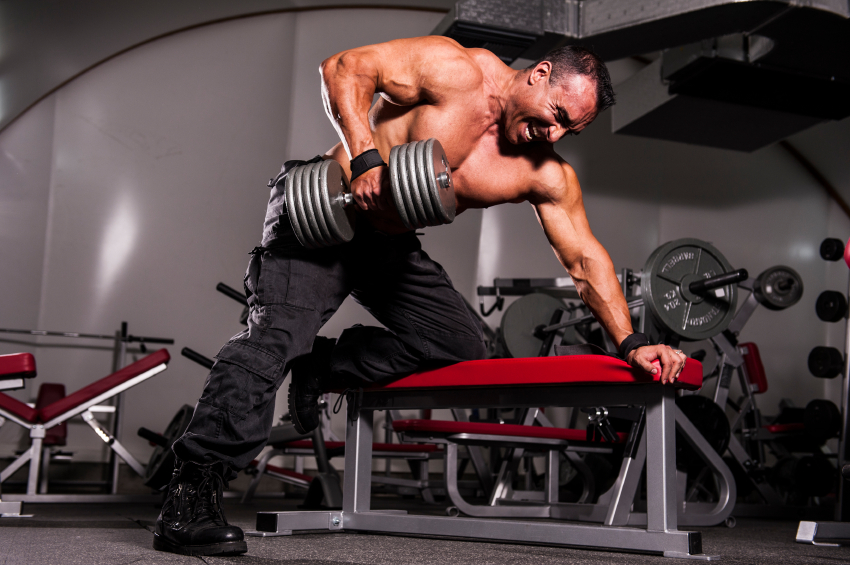 The sports flooring industry features a variety of players in a competitive market. There are many sports flooring companies installing surfaces who are using a wide range of suppliers. In addition to installers using Regupol products…different groups are utilizing Ecore International, MONDO Worldwide and more! Here is a look at some notable sports flooring contractors throughout the United States and beyond.
Notable Sports Flooring Companies
Action Sports Flooring

Action Sports Flooring has been building maple hardwood floors since their inception in 1988. They've brought floor surfaces to every continent except Antarctica. Action Floor Systems is headquartered in Mercer, Wisconsin.
Beynon Sports

Beynon Sports has been delivering synthetic all-weather running tracks for over 40 years. The company joined the Tarkett Sports family in 2008. Beynon has created over 2,500 installations worldwide including Oregon University's Hayward Field, the site of the US Olympic trials.
Connor Sports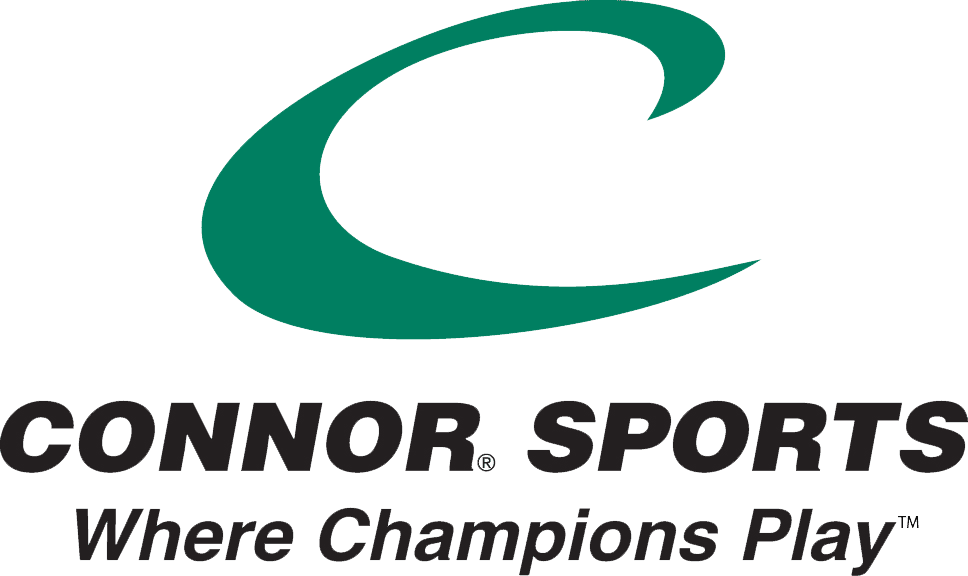 Connor Sports has been serving the sports flooring industry for over 150 years. The hardwood floor manufacturer has been the official court supplier of the NCAA Final Four since 2006. The Villanova Wildcats won both the 2016 and 2018 NCAA Division I Men's Basketball Tournament on a Connor Sports court.
Dynamic Sports Construction

Dynamic Sports Construction have been sports flooring contractors since 2004. All their polyurethane surfaces are made in the USA. Dynamic has a wide range of services including outdoor tracks, multipurpose rooms, athletic flooring, locker rooms, and more.
GRID Sport Flooring
GRID are a manufacturer of fitness lockers and provide sports flooring. They are players in the market for fitness clubs, athletics, recreational and community purposes, workspaces, and clubs/resorts. The group is based out of Dallas, Texas.
Infinity Performance

Infinity Performance has been in the weight room flooring game for over 20 years. Infinity's capabilities include designing custom colors and custom logos. Army West Point and Ohio State University are among the list of clients they have serviced.
Plae
Plae provides sports flooring and the equipment that goes with it. They have recently introduced an equipment line with fully customizable rack systems made in the USA. Plae has worked with local Philadelphia sports teams such as the Philadelphia Eagles and Philadelphia Flyers.
California Sports Surfaces (Formerly – Signature Sports Flooring)

In September 2018, Signature Systems Group sold their sports flooring division to ICP Group, a leading formulator and manufacturer of chemicals serving construction markets. The ICP Group's sports surfacing brand became California Sports Surfaces. California Sports Surfaces has been manufacturing sports surfaces since 1953. They have surface solutions for sports such as basketball, pickleball, roller sports, tennis, and more.
Surface America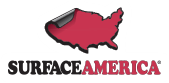 Founded in 1993, Surface America has installed millions of square feet of surfacing and flooring throughout the USA. The group is currently headquartered in Western New York with representation in different regions of the United States.