Choose flooring that fits your sport perfectly: with performance values that account for player and ball movement.
Upgrade your facility's futsal flooring
Our flooring focuses on performance. The skill and concentration requirements of the sport demand a floor that performs just as well. The playing surface must have a stable, even playing surface and design flexibility to meet all of futsal's needs.
Custom colors and logos right on your floor
Showcase your school spirit or your team's brand with your logo and colors. Our flooring systems are customizable, from game line paint to logo stenciling. A great looking futsal floor will help you recruit, impress, and engage. 
Detailed Game Line Design
Design flexibility extends to game line stenciling. Futsal needs detailed game lines that are 100% correct: right down to the millimeter. With our flooring products, it's easy to design your game lines from scratch for the most accurate and authentic results that you need.
Build your futsal court with us:
Our Recommended Futsal Flooring Surface: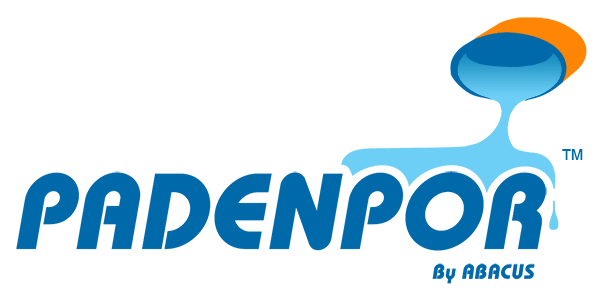 Padenpor is a pad and pour sports floor that fits all needs for futsal. It meets all ASTM standards for ball performance, traction, and force reduction. It's also seamless, which means no tripping hazards and extremely easy cleaning. Padenpor is a blank canvas for court design, as the color and logo stenciling possibilities are limitless. Find out if Padenpor is the right court for you.