Pickleball is one of the fastest growing sports in the U.S. Our pickleball flooring materials provide natural ball rebound and traction for optimal playing conditions.
Get your permanent pickleball flooring solution
Flooring Designed for Pickleball
Our sports flooring materials provide natural rebound for smooth gameplay. An even playing floor also creates the perfect surface for ball bounce and running/pivoting. You can also install built-in sleeves for net poles. 
Most of the pickleball floors you see in gyms are portable and only installed temporarily during gameplay. This has its advantages depending on your needs, but if you're looking to lose the set up time and get right to the game, this permanent solution is the flooring for you. 
Custom colors and logos right on your floor
Showcase your school spirit or your team's brand with your logo and colors. Our flooring systems are customizable, from game line paint to logo stenciling. A great looking floor will add to your recreational space and help you recruit, impress, and engage. 
Build your court with us:
Our Recommended Pickleball Flooring Surface: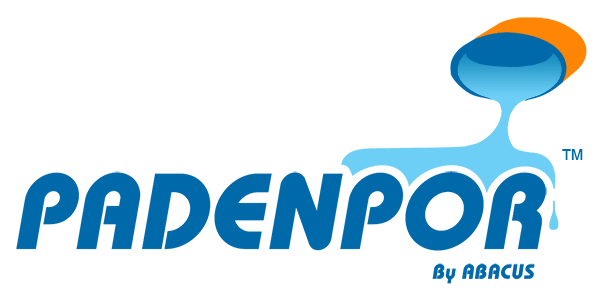 Padenpor is a pad and pour sports floor that fits all needs for pickleball. It meets all ASTM standards for ball performance, traction, and force reduction. It's also seamless, which means no tripping hazards and extremely easy cleaning. Padenpor is a blank canvas for court design, as the color and logo stenciling possibilities are limitless. Find out if Padenpor is the right court for you.