Sports flooring has come a long way in the last few years. Athletic facilities are increasingly becoming multi-use and flexible multiplexes meant for more than just sports. With more customized options for equipment, architecture, and flooring, modern sports facilities are more complex than ever.
Flooring plays a vital role in the aesthetic and functionality of an athletic space. Because of this, trends in sports and fitness floors have reflected the development of multi-purpose complexes in the past several years. Sports floors have changed to become more dynamic, safe, and durable in order to keep pace with ever-changing sports facilities.
If you're building a new space or renovating your old one in 2021, these are the 4 most important sports flooring trends to consider:
#1: Safety and Comfort
The evolution of athletes and facilities has created a need for safer and more resilient floors on which to compete. Sports floors need to be cushioned and shock-absorbent to protect athletes from injuries and joint stress.
Synthetic urethane and rubber flooring, as well as vinyl, are excellent options for any indoor or outdoor court. Both provide an underlying cushion to assure maximum performance and lower injury risk.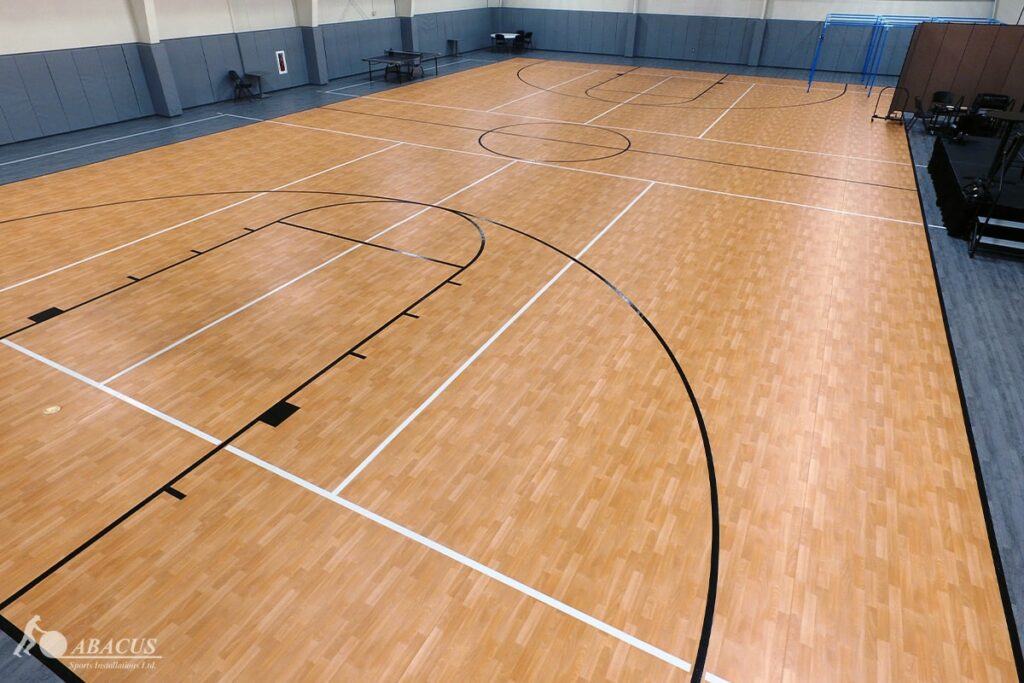 #2: Ease of Maintenance
Modern sports flooring trends require floors to be easy to clean and keep in good shape. Seamless floor systems such as Padenpor™ and Pulastic® are great examples of easy-to-maintain floors. Because both systems lack spaces in between tiles or wooden planks, they don't accumulate dirt or water damage in hard-to-reach places. These floors can stay in good condition for 30+ years with proper upkeep.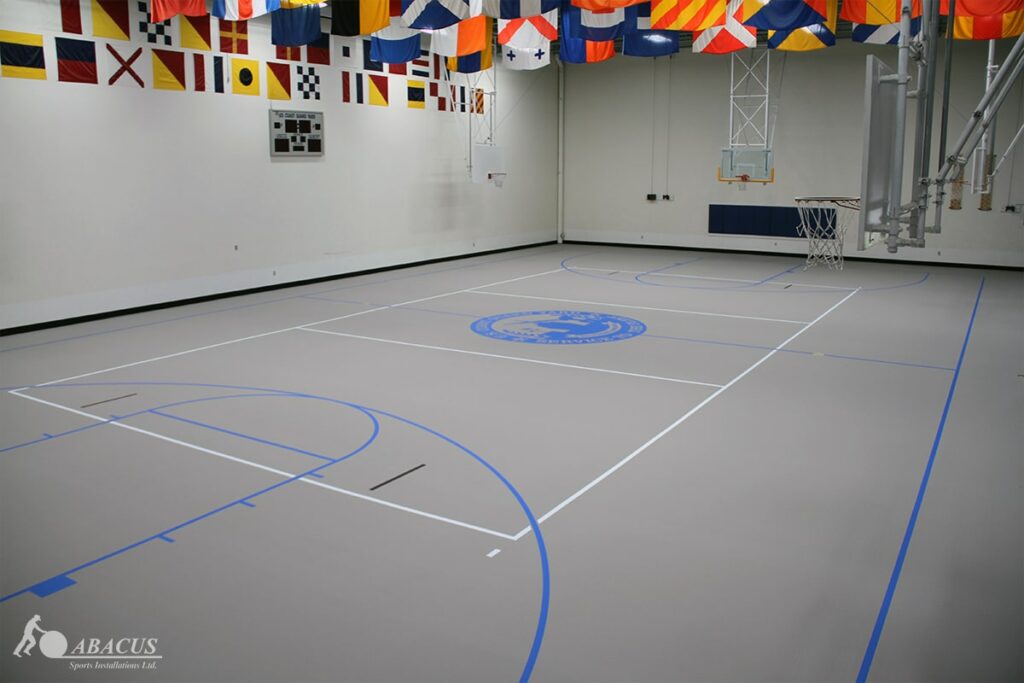 #3: Durability
Multi-purpose features and increased use requires sports flooring to be more durable than ever before. Your floor should be able to withstand extended periods of use and be resilient to scratches and marks.
In weight rooms especially, floors must be able to handle the impact of large weights. Rubber floors such as Aktiv™ by Regupol America are perfect for multi-functional weight rooms. Inlaid platforms are also a great way to protect your sub-floor and optimize your weight room.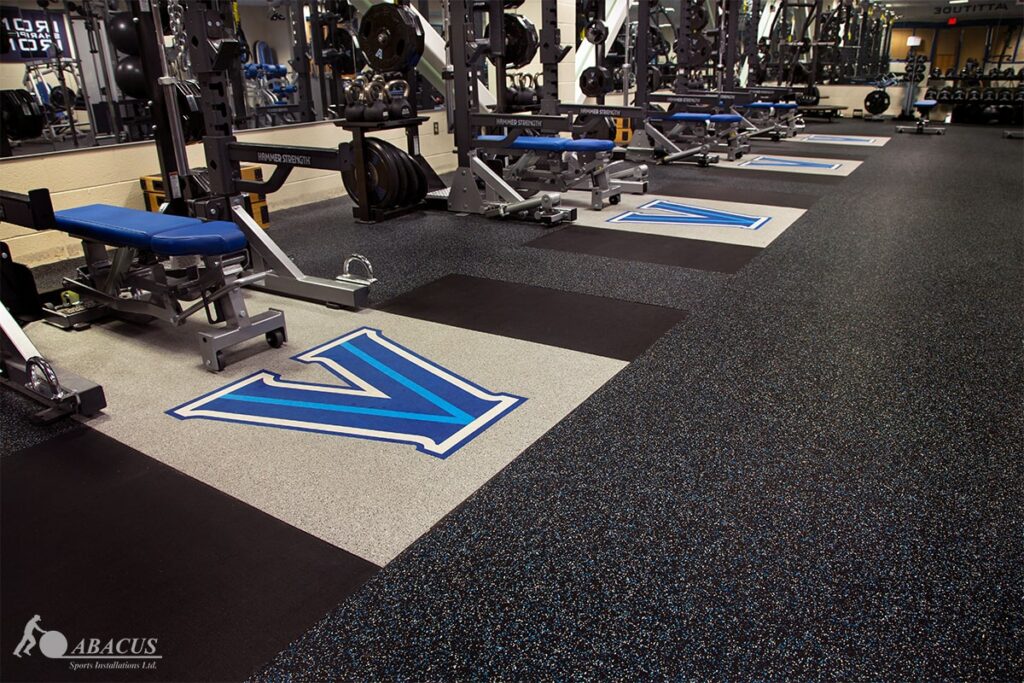 #4: Multi-Functionality
Sports flooring trends have led to the development of many different types of multi-purpose floors. Several floor types allow custom game lines to fit any sport or activity you need.
Sports like pickleball and racquetball are becoming more and more popular. Sports floors must evolve to meet the standards of each different activity performed on them.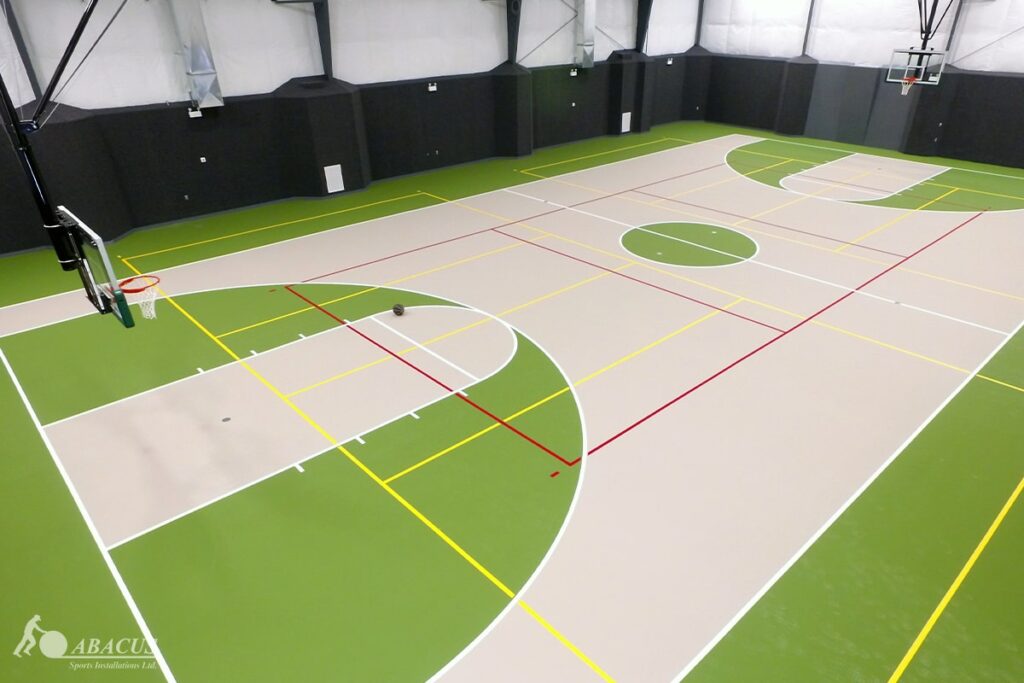 The Importance of Following These Sports Flooring Trends
Keeping up with what's new in flooring is important for facility managers, coaches, athletic directors, and more. If you need durable, multi-purpose sports flooring for a construction project or renovation, Abacus Sports Installations is the company to call.
Abacus offers innovative and lasting solutions for all of your sports flooring needs. Our experienced professionals can answer any questions you have and help you create a beautiful and safe floor. Contact us online or give us a call at 800-821-4557.